Theft Vandalism Insurance Claims in Hallandale Beach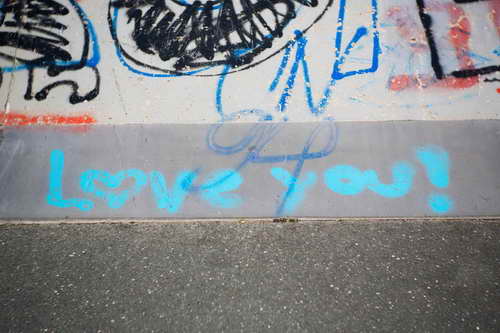 Situated in Broward County, Hallandale Beach is home to over 37000 people, according to the 2010 census. As the name suggests, this place offers residents and tourists with an open beach and a variety of exciting outdoor activities.
Unfortunately, the events of theft and vandalism have almost become quite common in this beautiful city. Events of robbery and destruction of private property are unanimously reported by the homeowners. But why do these dreadful events take place? Here are some of the reasons why individuals engage in such horrendous crimes.
Lack of education
Poverty
Social and economic disparity
Peer pressure
Alcoholism and drug dependency
To hide evidence of robbery
To make up for the lost possessions and property damage, homeowners are bound to file insurance claims. Filing an insurance claim may be the simplest of tasks, but having one adjusted isn't quite as easy. Fortunately, with a public adjuster like All Star Public Adjusters, any claim can be adjusted in no time.
Vandalism Insurance Claims in Broward County
The remorseless events of theft and vandalism not only deprive people of their possessions, but they also result in a spree of violence and terror. Here are some of the harmful effects of such events.

Results in a sense of insecurity among homeowners
Sets a bad example for youngsters to follow
Depreciates the value of property in the affected neighborhood
Things get even tougher for homeowners in Broward County when their insurance claims are denied, delayed, or underpaid. All Star Public Adjusters provides the finest insurance claim adjustment services in Broward County. They make sure their clients receive their rightful settlement against the claims filed.
Hallandale Vandalism Home Insurance Claims
Here are some of the reasons why an insurance claim is denied by the insurance carrier.

Claims are stale and expired
The required documentation is missing
The coverage is vague and unclear
This is where All Star Public Adjusters can prove to be nothing short of a blessing. Unfortunately, people refrain from hiring a public adjuster. Homeowners often fear that:

Their insurance carrier might drop them if an adjuster is involved
The insurance premiums might go up
Hiring an adjuster will have no effect upon the amount of settlement
Furthermore, people feel that their repair and restoration contractor is qualified to negotiate a settlement, which is a false concept. Here are some of the benefits of hiring a public adjuster like All Star Public Adjusters.

Public adjusters are educated and trained professionals who know the insurance industry all too well.
They exert pressure upon the insurance carrier to settle a claim in a timely manner.
They understand the legal technicalities and the ways to negotiate a high settlement for property damage.
Broward County Theft Home Insurance Claims
Call 754-800-5094 to speak to one of our specialists at All Star Public Adjusters and get a free consultation. We will fight your insurance company to get the best settlement offer for you. Get started with a free consultation! We help maximize your theft insurance claim or your vandalism insurance claim! Let us help you file your claim and get the maximum payout! Never settle for less than you deserve!